---
Jun 05 | 2019
Discover what a dream house on Mars could really look like with Yapı VR Home at Turkeybuild Istanbul this year.
In cooperation with GarageATLAS, the Istanbul-based technology and design company, Turkeybuild Istanbul presents the
Yapı VR Home
at this year's exhibition.
The project will allow you to experience a dream space and life on Mars with the use of cutting-edge virtual reality technology.
Research into life on Mars has been going on since the 60s. Alongside NASA, establishments like SpaceX, Mars Society and Mars City design are not only looking into how human kind can go to Mars but also into finding solutions to vital issues from access to water and food to housing and city planning. GarageATLAS decided to be a part of these developments rather than looking on from the sidelines.
How can VR be utilised in this process? Can we simulate a future on Mars before we actually land? With the team's curiosity on the subject and experience in architecture, design and virtual reality technologies, the VR+ simulation Mars: A New Home, which will be part of the Yapı VR Home installation, will come into being at Yapı Turkeybuild Istanbul.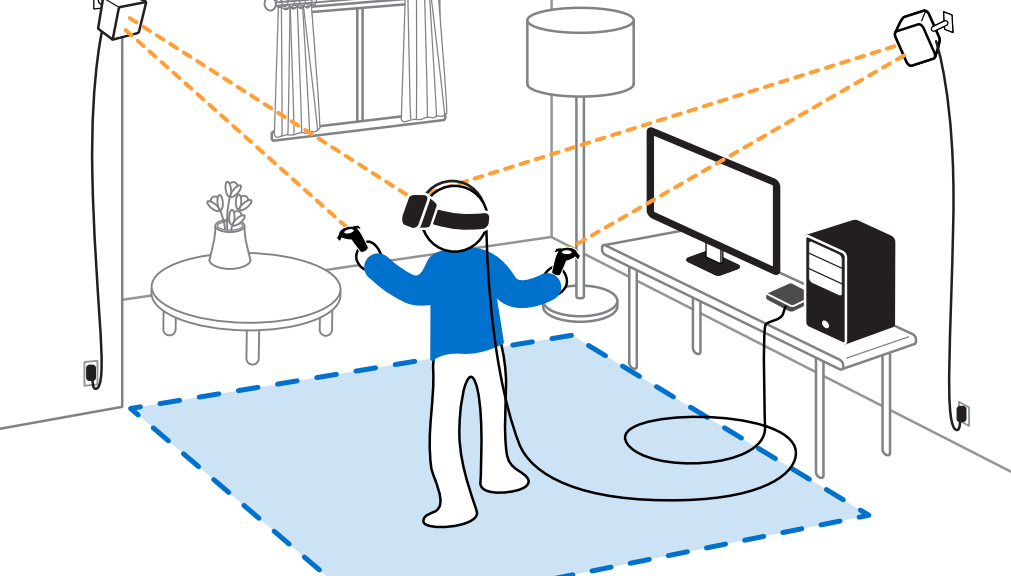 The second experience at Yapı VR Home, AtlasHome VR+, will bring visitors to a home on Earth. VR technology is our new eye in the digital transformation era and our new goggles will transport us to innovative communication and collaboration platforms in the industry. A key component for the building industry is accurate rendering and illustration of a project, product or idea to clients, collaborators and other stakeholders. With AtlasHome VR+, Yapı Turkeybuild Istanbul's visitors will get the opportunity to experience future implementations today.
The GarageATLAS team says: "We believe that VR technology, our new target in digital transformation, will provide a new framework that will carry us to innovative communication and cooperation platforms."
Visitors will get the chance to go inside the Yapı VR Home using VR goggles and experience this architectural and multi-dimensional design experience for themselves.
Try out the VR goggles for yourself at Yapı Turkeybuild Istanbul 2019 from 18-22 June.
Register now to get your ticket and be a part of this exciting experience.