---
Mar 04 | 2020
The no.1 gateway to Turkey's build and interior industry, Turkeybuild Istanbul caters to the largest number of product groups among its competitors in the region.
Ovit Elevators, which exhibited at Turkeybuild Istanbul for the first time in 2014, is one of the many companies that secured their stands for the 2020 edition. We asked the company representative Mehmet Ali Köse why they continue to choose Turkeybuild Istanbul for their business.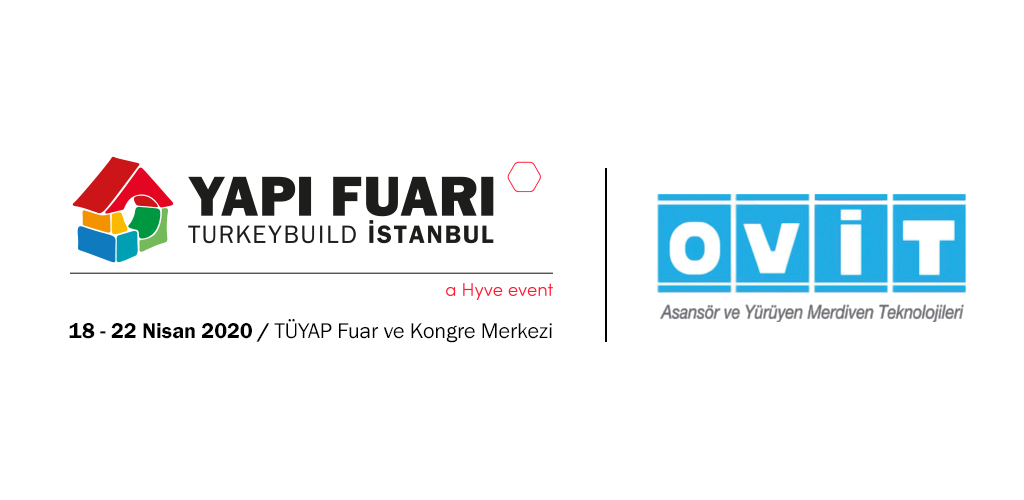 Can you explain your reasons for exhibiting at Turkeybuild Istanbul?
Turkeybuild Istanbul is one of the largest exhibitions that bring together local and international players of the industry. We are a company that has proved itself both in the local and international market as a manufacturer of elevators and escalators. Thanks to Turkeybuild Istanbul, we get to promote our business to local and international players of the build industry.
What are your thoughts on Turkeybuild Istanbul? Why do you think industry professionals should visit the exhibition?
Turkeybuild Istanbul is a well-designed and well-organized event for companies and brands that want to do business internationally and promote their businesses. Industry professionals should visit the exhibition because they would be able to get informed about the latest trends, do business, make sales and meet new contacts at the exhibition.
What are your comments and insights on the industry, especially in Turkey?
The fact that Turkey's build industry is much more developed compared to neighboring countries makes Turkeybuild Istanbul a point of attraction. When we look at Turkeybuild Istanbul's exhibitor profile, we see an active participation from the countries in the region. In our opinion, Turkeybuild Istanbul will continue to increase its brand value.
Secure your stand for the 2020 edition of Turkeybuild Istanbul to bring your products in front of an audience that matters. Contact us to discuss your participation options.
This interview was edited for length and clarity.