---
Dec 02 | 2019
Stand bookings continue for Turkeybuild Istanbul, the leading exhibition in the region serving building materials and interior industry.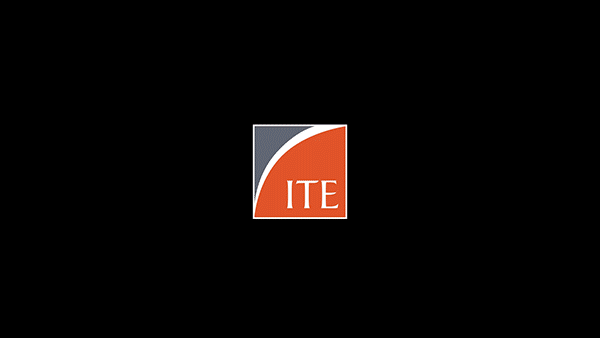 The exhibition is known as
the heart of Turkey's building industry
, and a one-stop-shop for companies who want to enter or grow their businesses in this lucrative region.
Backed by the power of Hyve Group, which creates unmissable events in the building industry all around the world
and connects millions of people every year, Turkeybuild Istanbul continues to offer the best possible opportunities to its exhibitors and brings them together with over
68,000 high-quality visitors.
Each year, industry stakeholders and key decision-makers choose Yapı-Turkeybuild Istanbul to meet manufacturers, source new products and services and grow their network. It has consistently been a crucial time of the year that effects buying cycles of major industry players.
In 2019, the exhibition welcomed over
68,000 visitors and 240+ hosted buyers
from countries including;
Azerbaijan, Georgia, Iran, Qatar, United Arab Emirates, Algeria, United Kingdom, Netherlands, Saudi Arabia, France, Spain, India and Turkey.
What's more, Turkeybuild Istanbul will be offering an even more seamless exhibition experience with its new hall plans in 2020.
Find out about export opportunities, build new partnerships and strengthen your business relationships at Yapı-Turkeybuild Istanbul.
Secure your spot today to experience the opportunities Yapı-Turkeybuild Istanbul holds for your business.